Our dream is creation of an addiction free society. Sadbhav.Net to translate it into reality, we employ awareness programs, de-addiction treatment facilities and comprehensive rehabilitation programs.
Sadbhav De-addiction Centre
Sadbhav Deaddiction Centre is a pioneer voluntary non- profit organization dedicated to the treatment and rehabilitation of people addicted to alcohol and other drugs.
The hospital offers a comprehensive in patient treatment programe. If includes the involvement of the family of the addict also. Treatment at the Hospital utilizes a multi disciplinary approach with the hel…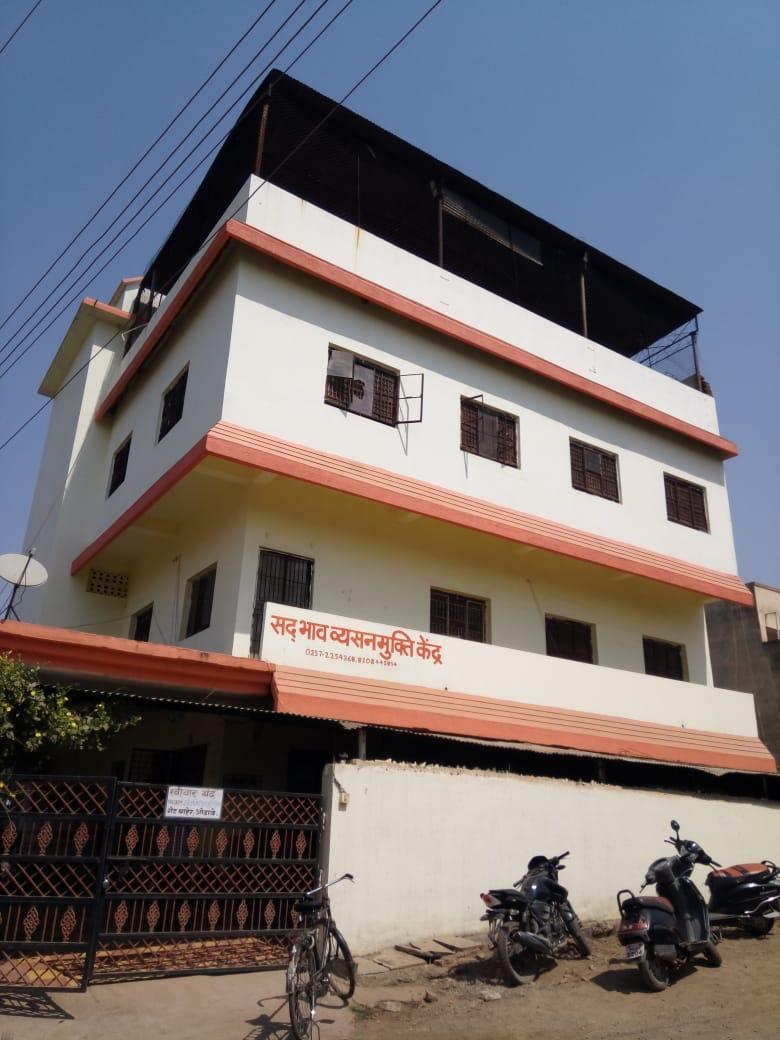 We Proudly give quality, thorough chiropractic to the group and the encompassing regions.
Sadbhav is a comprehensive de-addiction treatment, counseling and rehabilitation centre. It is run by Rashtriya Vidnyan Manch, registered charitable trust, dedicated to create a drug free society. It is working since 1990 towards its goal. Dr. Shri. Ashok Shukla, was the founder of the trust. He was supported initially by Dr. Prakash Nemade (M.D. Psy.) Dr. Ulhas Kaduskar (M.D.Gyn) Dr. P.R. Bhangale, Shri U.F. Futane, Dr. Narendra Dabholkar, Hon. Justice Shri. Chandrashekhar Dharmadhikari, and Dr. Bhansode and many others. In the beginning Dr. Shri. Bhawarlal Jain, MLA, Shri. Sureshdada Jain, Advocate Shri. Sudhir Atre also supported financially and morally.
At Healing Sadbhav De-addiction our chiropractic group is prepared to address with you to talk about your issues. We will outline a program that is appropriate for you. We anticipate meeting you..
De-addiction Treatment Programme
Alcoholism Treatment Programme
Awareness, Counselling & Assistance programme.
Preventive programmes against Drug abuse and HIV
How Can Sadbhav De-addiction Centre Help You? We give you Service to patients.
We plainly comprehend that you need not to lose, but rather to gain more cash over your time of work with us. That is the reason we dismiss all high-chance undertakings, that may prompt a quick heap of money out of the blue however to a primary capital's misfortune the second time.
You can drop
message for any
querry.